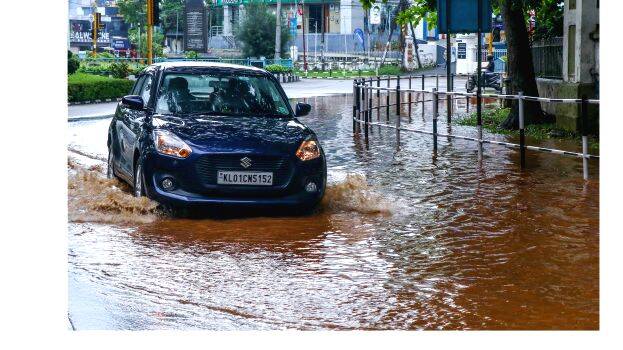 THIRUVANANTHAPURAM: With three weeks to go before the end of the summer, which received the heaviest rainfall in ten years, the state will receive good rains in the coming days as well. As of yesterday, Kerala had received 28 per cent extra summer rainfall. 185.9 mm was expected while 237.5 mm was obtained.
Further summer rainfall was due to increased easterly winds, increased humidity, and the inactivation of the lanina phenomenon, which cools the ocean surface. The low pressure area along the coast of Kerala to the coast of Karnataka and the intermittent low pressure along the coast of Bengal caused heavy rainfall.
Thiruvananthapuram, Kollam, Pathanamthitta, Kottayam, Ernakulam, Kannur and Kasaragod districts will receive more rains in the coming days. Pathanamthitta recorded the highest rainfall at 84 per cent.
The monsoon will arrive in early June
The Central Meteorological Department has forecast that the southwest monsoon will begin on June 1. It is expected to receive more rain than usual this time.
Yellow alert, no fishing
A yellow alert has been issued in Kollam today and in Idukki district tomorrow against the backdrop of heavy rains. Fishing is not allowed in these areas due to the possibility of wind and bad weather.