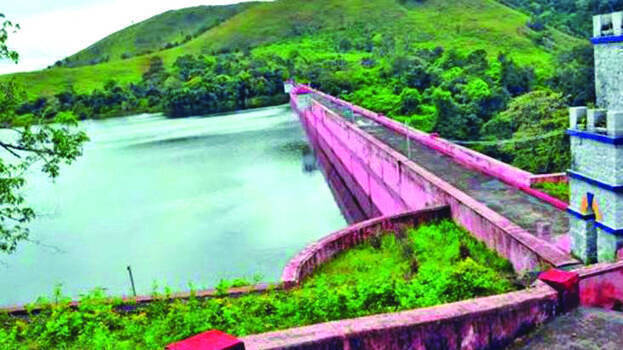 THIRUVANANTHAPURAM: Dr CM Joy, chief of Kerala Nature Protection Council said that it is suicidal to rely solely on government employees to decide on the opening of dams in the state.
The chances of opening dams in Kerala and Karnataka are increasing with the unprecedented heavy rains. As happened in 2018, opening dams leading to floods in Kerala during Covid time are more than bearable. Dams should be opened only on the basis of the tide chart or the lowest tidal wave.
The dams should be opened in different districts by looking at the drop in rains scientifically. For this, the government should take the analysis of the scientific community at face value. A meeting of scientists in the field of dam safety, climate, hydrology and geology should be convened to take immediate decisions. He said the decision to open the dam on a wartime basis should be taken only after consulting those who have worked at the national and international levels.
A decision should be taken quickly on which all dams, how much, at what time, and for how many days. The people should know earlier and not after the dams are opened. It is not enough for the government to issue alerts, it is necessary to inform the people about what to do with each alert and what preparations the government has made. Steps should be taken to evacuate people to safer places, said Dr C M Joy.