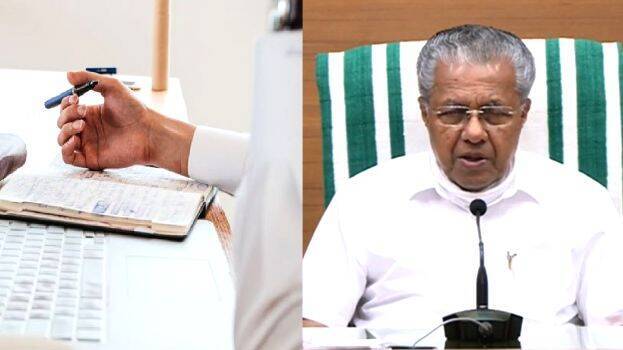 THIRUVANANTHAPURAM: Chief Minister Pinarayi Vijayan said that a smart kitchen project will be implemented to reduce the rigor of domestic work. Earlier, the LDF manifesto had promised to help women engaged in domestic work. The Chief Minister said that the Chief Secretary, Local Self Government secretary, and Woman and Child Welfare department secretary were directed to formulate this scheme which will reduce the workload of housewives in the state.

K-DISC has prepared a guideline to provide employment to 20 lakh educated people. K-DISC has been directed to examine this and submit a report by July 15.
"The government is guided by the view that all government services are the right of the people. Every decision is for the people. There should not be any obstacle in making it available to the people. A massive project will be launched to bring government services to doorsteps. The project will be launched on October 2, Gandhi Jayanti. A committee comprising IT secretary and IT experts will finalize the project," the CM said.