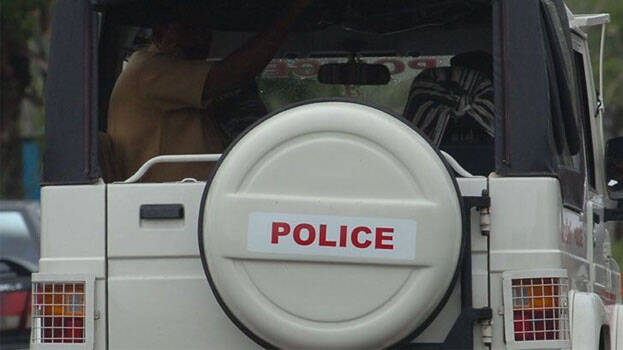 MALAPPURAM: With the Collector announcing slight relaxation in the triple lockdown restrictions, the number of illegal gatherings is increasing in the district. Thirty people gathered at Karuvarakundu to make biryani in violation of lockdown norms.
Those who had gathered at a private land in Iringattiri in Karuvarakundu saw the police approaching and fled in several directions. Karuvarakundu police seized the utensils used by them to make biryani and the vehicles used to reach the spot.
Earlier this week, youths in Nellikuth in Manjeri in Malappuram district had tried to make Alfaham by violating the triple lockdown norms. By the time the police arrived, they had left the Alfaham and fled.
Malappuram is the districts with the highest number of Covid cases in the state. Last day, 4751 people were confirmed with the disease. Ten days after the announcement of the triple lockdown, there are indications that the spread of the disease has not decreased.
The new direction would require Covid patient living in a home with more than 10 members to stay in a DCC or CFLTC. The district has announced that the sale of fertilizers, pesticides, rain guard and pet feed will be allowed in the district till 2 pm.