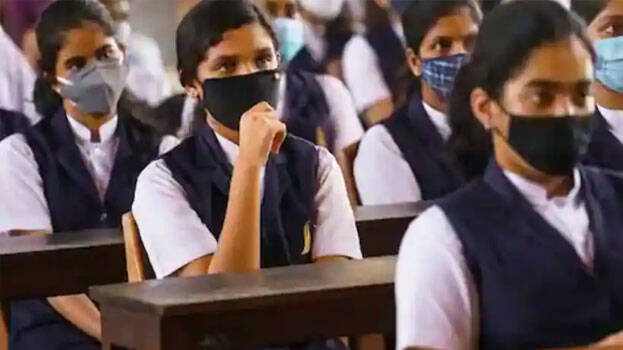 NEW DELHI: A final decision in conducting the CBSE Class XII examination will be taken on Tuesday. The Centre intends to take a final decision after knowing the states stand. The Centre had asked the states to inform in writing their stand on it.
It is learned that they are considering to cancel the Class XII exams. In this situation, the internal marks of the students of classes IX, X and XI are likely to be considered.
The CBSE and the Centre had put forward a proposal for conducting the examinations in August. Another proposal is to reduce the duration of the exam. The arrangement is such that instead of three hours, one and a half hours' duration time were proposed in their own schools. These proposals are also under the consideration of the Prime Minister's Office.