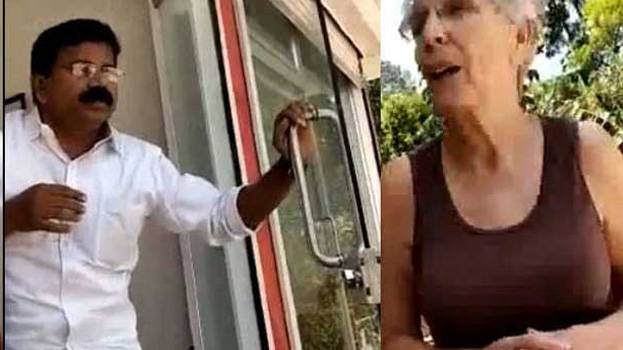 PONKUNNAM: Are toilets and washrooms attached to petrol pumps only for the use of people who go there to tank up their vehicles? A recent incident instilled a doubt in the minds of a small groups of foreigners at Ponkunnam in Kottayam. The run-in between them and the pump owner was shot by the cab driver of the foreigners and the video is going viral.

Many who saw video have taken exception to the pump owner's attitude. His argument was that only petrol customers were allowed to use the toilets as there was scarcity of water in the area. "But the toilet was used by the foreigners. The whole issue happened due to miscommunication," he said.
This incident, that too to the dismay of foreign guests, has happened when it is mandatory for pumps along National highways to have public toilets.