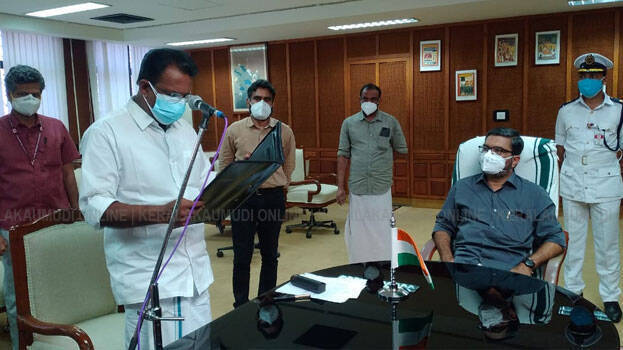 THIRUVANANTHAPURAM: M Vincent who recovered from Covid-19 reached the assembly Wednesday and was sworn-in as MLA in an emotional atmosphere. He administered the oath of office at the Speaker's Chamber. Vincent's mother died of Covid yesterday.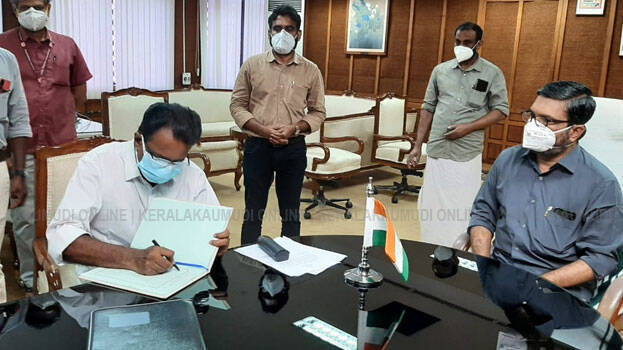 Vincent, who won from Kovalam assembly constituency, could not reach the assembly after diagnosed with the virus. He was not able to function officially as an MLA as was not sworn in. That is why he came to take the oath, though not a happy moment. With this, all members of the 15th Legislative Assembly have been sworn in.
Vincent reached the assembly after defeating LDF candidate Neelalohithadasan Nadar from Kovalam constituency which does not constantly supports anyone.