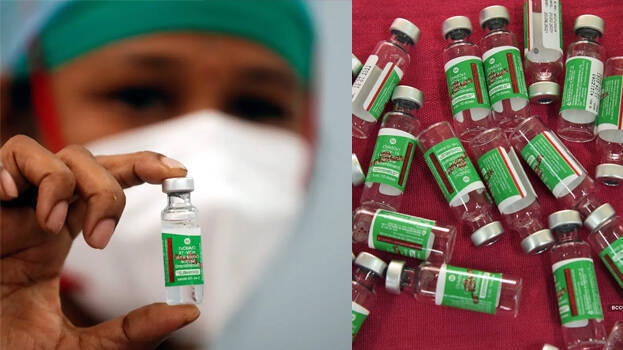 CHENNAI: As the vaccination drive in the country continues to speed up, it is imperative to increase the production of Covid vaccines as well. Vaccination of people between the ages of 18 and 45 has to be discontinued in multiple states of the country due to shortage of vaccines. In this situation, health professionals have warned about the third wave and the Covid delta variant.
In this context, CMC Medical College, Vellore has pointed out the need to take the vaccine. The CMC study found that two doses of vaccination had 94 percent protective effect for ICU admission and 77 percent for hospitalisation when compared with those who were not vaccinated.
This was found in a study conducted on more than a thousand health workers at the hospital. It has been found that taking both doses can prevent 65% of infections.