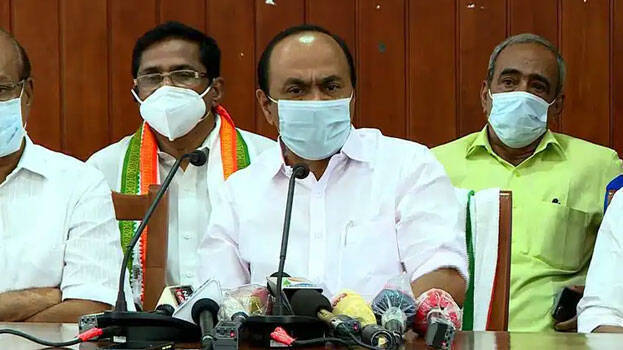 WAYANAD: Many including the chief minister is justifying the government order even after the tree felling courted controversy, said opposition leader V D Satheesan. Chief Minister Pinarayi Vijayan cannot escape responsibility in the case. There should be a judicial probe under the supervision of the high court. If the government is not ready for that, then the opposition will think about protest programmes, he said while talking to the media after visiting Wayanad where trees were felled and smuggled.
The opposition leader said that he saw the horrifying scene of forest looting in Wayanad. Similar looting has taken place in at least eight districts of the state. The government was helping big mafias under the cover of farmers, he alleged.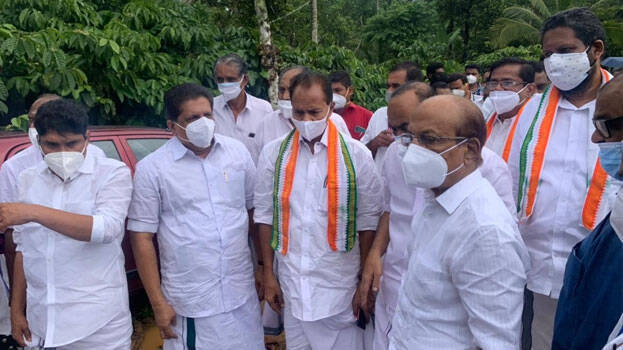 Satheesan said the government was aware of the major loot. The controversial order had no good intentions. The trees were felled and transported from the lands of the poor Scheduled Castes and Scheduled Tribes. Such a robbery would not have taken place without the involvement of the revenue department.
CPI state secretary Kanam Rajendran is trying to depict the looters as mere traders. Even after the controversial order was withdrawn, felling had taken place in Wayanad. The cabinet and the political party leadership are responsible for the controversial order. The LDF government is taking steps to protect the forest looters under the cover of farmers, he said.