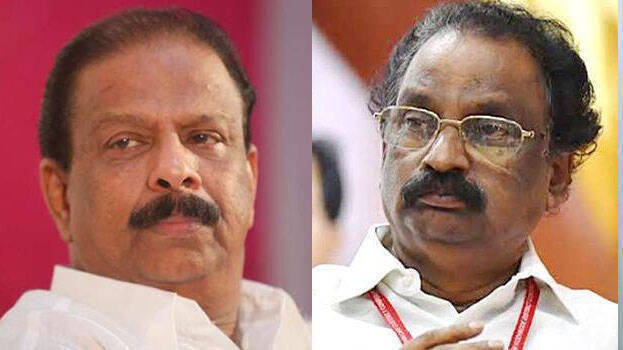 KOCHI: Lashing out at KPCC president K Sudhakaran, former minister and CPM leader AK Balan said that he came to Brennan college not in 1971 but in 1969. He added that Sudhakaran's response shows that he went to great lengths to tell lies.
"It is true that Mambaram Divakaran came in 1971. However, I had joined the college for pre-degree in 1968-69-70. That was when CH Mohammed Koya came to the college and protests were conducted against him. I was at the forefront defending it. All those who studied at Brennan college during that period know about this incident," AK Balan said.
Balan also said that Pinarayi came to Vijayan College during 1969-70. "My accomplices and I were attacked while we were boycotting the class of English lecturer TV Balan. Pinarayi came to the college after learning about it," he added.