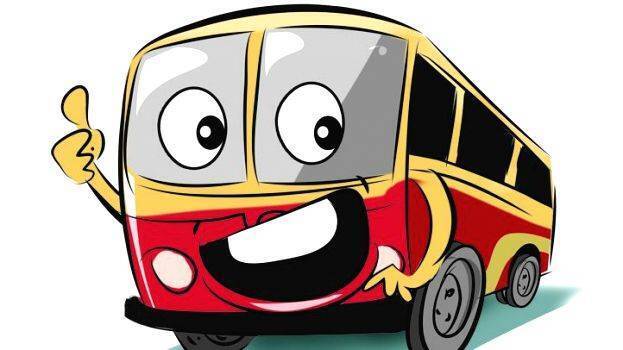 THIRUVANANTHAPURAM: The first round of discussions on salary revision in KSRTC broke up without taking any decision after the dispute over the formation of Swift Company. The meeting will be chaired again by Transport Minister Antony Raju after discussions between the workers' organizations, management and the transport and finance departments.
The salary revision discussion was held at KSRTC yesterday after ten years. As soon as the talks began, the opposition trade unions TDF and BMS came out against Swift. Minister Antony Raju said the formation of Swift was part of the government's policy and there was no going back.
This was followed by a discussion on pay reform and reassignment of employees. Management proposed that the DA increase be merged into salaries. The main demand of the trade unions was for a pay hike equal to that of government employees. It is up to the finance ministry to decide how far the hike should go. So, it was decided that a talk be held between finance and transport secretaries.