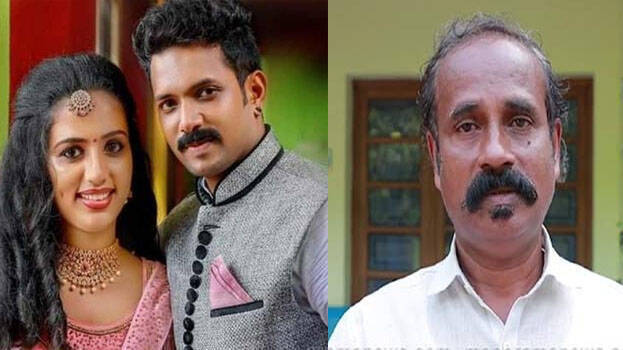 KOLLAM: The family of Vismaya, who committed suicide at her husband's residence yesterday, reiterated that her death is a murder. Some marks of blade injuries were seen in her hand. Her father said that if it was a suicide, the body will release stool and urine but it was not there. While talking to a media, he said car was the only issue between the two.
'If a death occurs by hanging, a person will touch somewhere in the body with his or her hand. Then stool and urine would be released. This did not happen here. Some marks were seen below her neck. The doctor said she was brought to the hospital two hours after her death, ' her father said.
Her mother said she had demanded Rs 5500 to pay her exam fees. She also said that Vismaya used to call them secretly. When the two fight, Kiran's father would sit and watch the TV and mother would be busy in the kitchen. They will never pay heed to all this. Kiran's mother was on his side. She will never utter a word against her son. One day Kiran slapped her on her face and she sustained injuries. She had sent the pictures of it via Whatsapp. Her parents had asked her to come home if they were so cruel. Then Vismaya said what will others say if I come and stay here, her mother said.