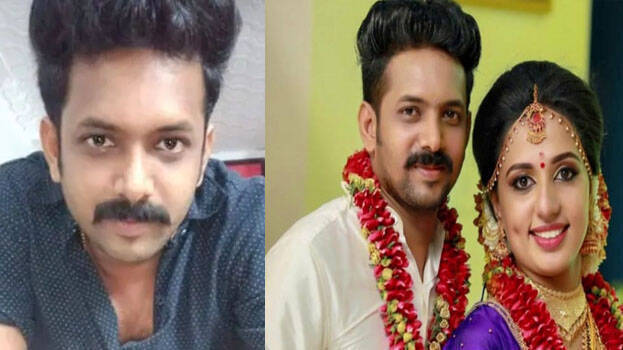 KOLLAM: The police have arrested Kiran Kumar in connection with the death of his wife Vismaya. A case has been registered against him and he has been booked for domestic abuse and dowry harassment. More charges will be imposed after getting the post mortem report. Police said his relatives will also be questioned. The police took Kiran Kumar, assistant motor vehicle inspector, into custody on Monday night.
Vismaya's mother had told police earlier that Kiran's mother used to torture her. Kiran's relatives too are responsible for the incident. Her relatives stick to their allegation that her death is a murder.
Women's commission had informed that domestic violence prohibition act will be imposed against Kiran's parents and sister if evidences are obtained. Former opposition leader Ramesh Chennithala visited Vismaya's house and consoled her family.