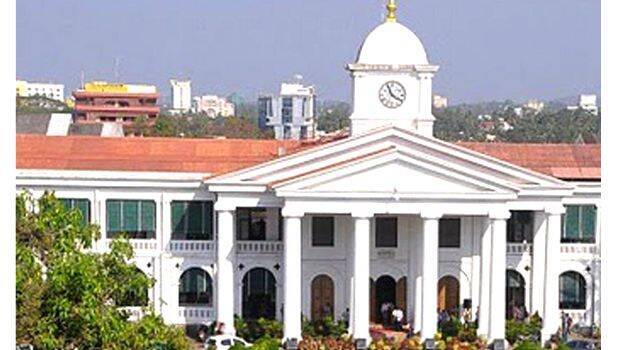 THIRUVANANTHAPURAM: A plan is being prepared to speed up file movement in the secretariat. This will change the requirement for all officials to view a file. The practical aspects of this are being examined under the leadership of the Chief Secretary. The suggestion is to have a system in which a file can be settled by three officers.
Currently, a file will pass through Assistant, Section Officer, Under Secretary, Deputy Secretary, Joint Secretary, Additional Secretary, and Secretary before it reaches the minister. The secretary will look after only the important files. Only special files will be presented to the Minister.
As per the new system, a file will get settled after it is passed from the Section Officer to officials at two levels. In the end, the file should be checked by one among Deputy Secretary, Joint Secretary, and Additional Secretary. This allows three officers to settle three different files at once. The e-file system exists but the manual has been not changed.