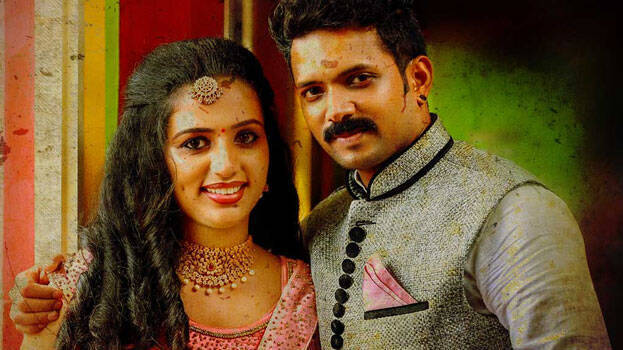 KOLLAM: Sadasivan Pillai, father of Kiran Kumar retracted his statement today at a time when noose tightens around his son. Sadasivan Pillai said there was nothing between them that led her to take the extreme step. There were some minor issues and is there anybody without that, asked Pillai.
Pillai said there were some issues between Kiran and his father-in-law. If he had done any mistake, they could have informed me. They haven't told me anything so far. We had not demanded anything as dowry. They had asked us whether we had any demands. We told them that we don't have any demands. We haven't spoken about it later also, he said.
The reason for everything is the non-cooperation of Vismaya's family. Vismaya had gone to her own house. She came back later according to her wish. Her family said that she was constantly harassed after that. If so, they could have called me or contacted anybody, Pillai said.
My son had told them in the beginning that he didn't want that vehicle. He may have intended to buy another car after the wedding. They all know this. I don't think they will say anything now. I have nothing more to say, if said also it is of no use. What they are saying now is not true, said Pillai.
Vismaya made breakfast for me on the day she died. She seemed to be happy till evening. There was no big fight that night. When I saw her crying, I asked her the matter. She told me that Kiran took her mobile. I told her to come and lie down in the room on the ground floor. She then went to her own room, he said.
Did Vismaya's father who claimed that his daughter was harassed cruelly took her home or complaint to the police. If she was harassed brutally, they should have informed me or others concerned. They had never spoken about it. They did not inform me any things. I knew that Kiran had created some problems in her house. That is not a big deal. Now they are saying all these as complaints, he said.