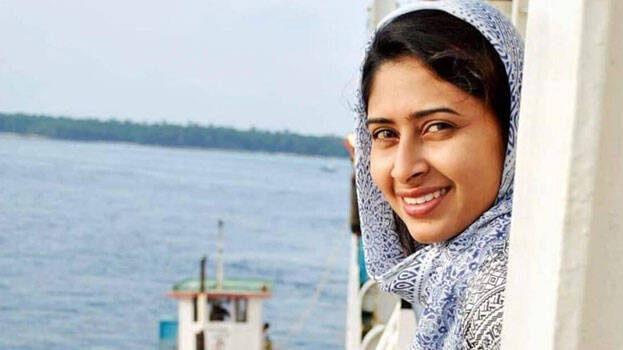 KAVARATTI: The Lakshadweep police has released filmmaker Ayesha Sultana in the sedition case. Her arrest was not recorded by the Kavaratti police. She was released after interrogating thrice. She told police that she wants to return to Kochi as her relatives have been hospitalised.
The Lakshadweep government had informed the high court that Ayesha had violated quarantine rules. She did not follow the instructions of the disaster management authority. The government told the court that the relaxations granted by the court were misused. The government submitted the documents of it to the high court.
It is heard that the police are examining Ayesha's financial transactions and phone call details. Ayesha in a channel discussion said central government's bio-weapon was the reason for the spread of Covid in Lakshadweep. A case was registered on a complaint lodged by the BJP Lakshadweep unit.