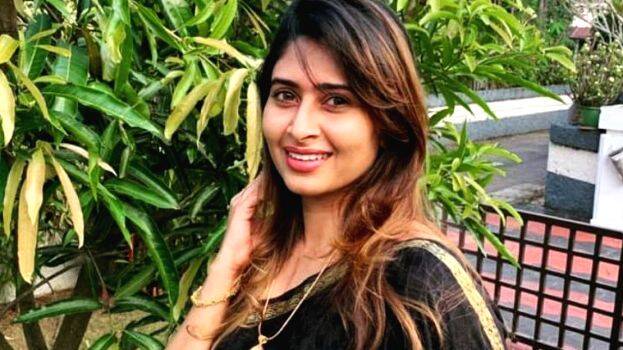 KOCHI: Lakshadweep-based filmmaker Aisha Sultana has said that legal action including the case against her is part of a political agenda. Aisha's response came after she returned to Kochi after completing her interrogation by the Lakshadweep police's in the sedition case.
Lakshadweep police have investigated everything, including the bank account details of her and that of family members. Aisha said that they are trying to make it look like there is a big group behind her and she is leading a lavish life and someone is funding it. Aisha said the Kerala High Court's decision to grant her bail in advance was very reassuring and comforting.
Aisha's flight from Agatti reached Kochi on Saturday afternoon but was diverted to Coimbatore due to inclement weather. The plane later returned to Nedumbassery and landed. She left Agatti at 1.40 pm on Air India flight 9I506 which was scheduled to land at Nedumbassery at 3 pm. Aisha left Kavaratti for Agatti by helicopter in the morning and then traveled to Kochi.