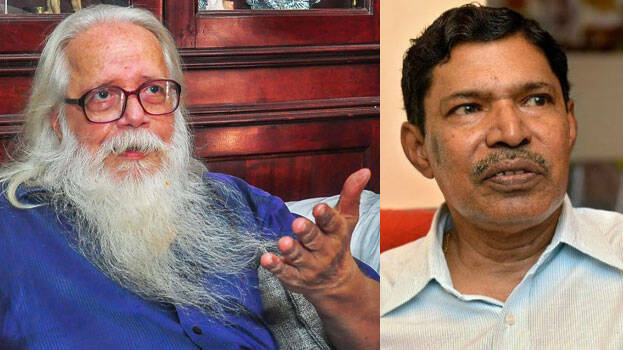 THIRUVANANTHAPURAM: The CBI team probing the conspiracy in the ISRO spy case has reached the capital. They will be functioning at the CBI office in Thiruvananthapuram. Their first step will be to issue notice to the accused to appear.
Officials from Delhi Special Unit arrived for the investigation. DIG Santosh Chalke overseeing the probe, will arrive today. The case was taken over by the CBI in May on the direction of the Supreme Court.
The CBI had filed a first information report against 18 people. S Vijayan, former special branch circle inspector is the first accused. Thampi S Durgadath, former Vanchiyoor sub inspector, Siby Mathews, former SIT chief, who investigated the case, IB deputy director R B Sreekumar, former city police commissioner V R Rajeevan and K K Joshua are among the 18 accused.
The CBI started investigation in the conspiracy case according to the report of the Justice Jain Commission appointed by the Supreme Court. The CBI had earlier found Nambi Narayanan innocent in the case.