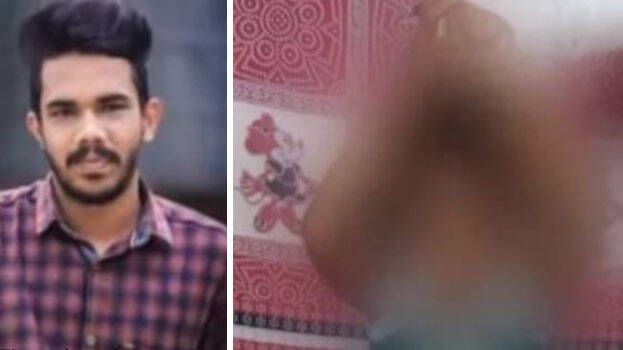 IDUKKI: The death of a six-year-old girl at Churakulam Estate in Vandiperiyar is a murder, the police said. The girl was initially thought to have died after being strangled by a rope while playing.
However, the doctor who performed the post-mortem testified that the child had been sexually abused. In the investigations conducted, it was found that the child was hanged after abuse. The police have arrested Arjun (22) in the case.
Police said the accused had sexually abused her many times. He abused her when her parents went for work. The girl was found dead on June 30. The body was found hanging from a rope in the room.
The child fell unconscious at the time of the sexual abuse. Police said the youth thinking the girl to have died, hanged her with a rope inside the room. Neighbours said Arjun was seen crying at the time of her funeral.