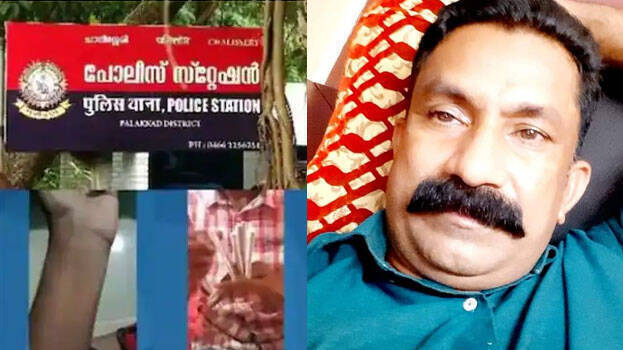 PALAKKAD: There is a serious lapse on part of the police in the incident where a minor girl was sexually abused after being given drugs in Thrithala. The accused taken into custody in the raid conducted at the hotel where the girl was lodged, was released without taking a case. Although the suspects who used drugs were caught, the police released them without examination.
The girl, who left home on June 4 in the pretext of going to a friend's house in Thrissur, stayed at the Arya Hotel in Pattambi with Abhilash, the accused arrested. Abhilash's friends were also with him. The Thrithala police arrived at the hotel following information that a drug party was being held at the hotel. Though the group in an intoxicated state were taken to the station, the Thrithala police released them without taking a case.
The girl told police that Jayaprakash, a contractor and a relative of Abhilash, used his influence with the police and saved the accused. The mother of the 18-year-old girl from Thrithala came forward with a complaint that her daughter was sexually assaulted after sedating her since 2019. The girl also testified that she was given drugs and abused since the age of 16. She was sexually abused by her father's friend Muhammed alias Unni (51) and his friends Noufal (35) and Abhilash (25).