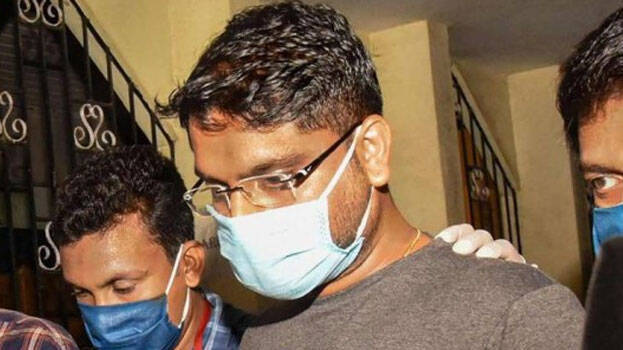 KOCHI: The NIA court has completed recording the statement of Sarith, the accused in the gold smuggling case. Sarith told the court that three policemen, including the superintendent of the Poojappura jail, were constantly torturing him inside the jail. He also alleged that the police officials were not allowing him to sleep in jail.
The court recorded Sarith's statement by summoning him to the chamber without the lawyers. The court has directed to ensure protection for Sarith. The court told the prison DGP that there should be no mental or physical torture. The court will hear arguments on Monday to decide on further action on Sarith's statement.
While coming out of the court, Sarith told the media that he had been threatened by the jail authorities. Sarith had informed his mother and sister that he had received threats from the jail authorities.
Yesterday, Sarith told the court through his lawyer that he had received threats and that the jail authorities were forcing him to name some leaders. The court then decided to hold a special sitting to record his statement.