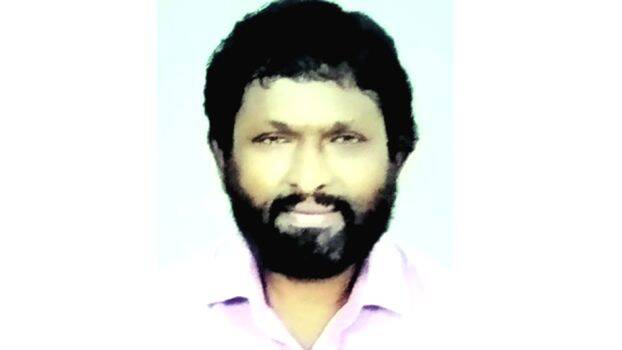 THIRUVANANTHAPURAM: Film music director Murali Sithara (65) was found hanging inside his house. The body was found at his house in Thoppumukku in Vattiyoorkavu yesterday afternoon.
Murali Sithara made his debut as a music composer in 1987 through the song 'Orukodi swapnangalal' in the film 'Theekkaatu'. His other superhit songs are 'Olappeeliyil oonjaaladum', 'Shaaradendu poochorinja' and 'Ambilippoove neeyurangu'. In 1991, he joined all All India Radio in Thiruvananthapuram. He was a senior music composer at All India Radio.
The body, which is kept at the mortuary in Medical College Hospital, will be cremated on Monday after a post-mortem examination. Vattiyoorkavu police have registered a case.
Murali Sithara is survived by wife Shobhanakumari, children Mithun Murali and Vipin.