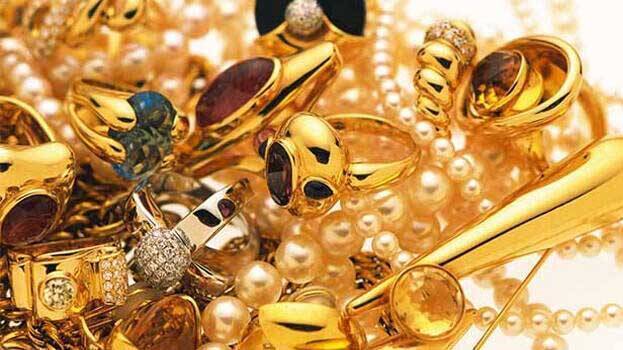 NEW DELHI: Indians sell large quantities of gold to overcome the financial crisis following the second wave of Covid. Gold is mostly sold by those who have lost their jobs and have no way to repay their loans. As there is no option to repay the loan, motivates such people to sell the yellow metal. They are also relieved that gold is now relatively expensive. Gold is mostly sold by daily wage labourers, small entrepreneurs and farmers.
For many selling gold is their last resort. Gold worth crores of rupees was sold at auction, including by private banks across the country, after the mortgagors failed to repay it. A major gold lender has auctioned $ 54 million worth of gold in March. It should be noted that in the previous nine months, gold worth just Rs 80 million was sold at auction. The second wave was much bigger than the financial crisis that followed Covid's first wave. There were gold sales during the first wave but not so much. The second wave has drastically reduced the daily incomes of more than 200 million people. The fact is that many people do not even have the income to barely make ends meet.
Financial experts point out that increasing sales of old gold will limit foreign investment. If Covid touches the third wave, the number of people selling old gold will increase drastically, which will make the situation worse. Experts predict that a third wave will occur soon.
People who come to buy gold for weddings and other occasions are increasingly selling old gold due to lack of money. According to the World Gold Council, new gold sales hit a two-decade low last year. However, traders said there has been an increase in gold sales this year. This is an increase of forty per cent over the previous year. Meanwhile, the fourth phase of the gold bond scheme launched by the central government will go on sale from today till the 16th. The bonds will be issued on July 20. The bond is valid for eight years and can be sold conditionally after five years.