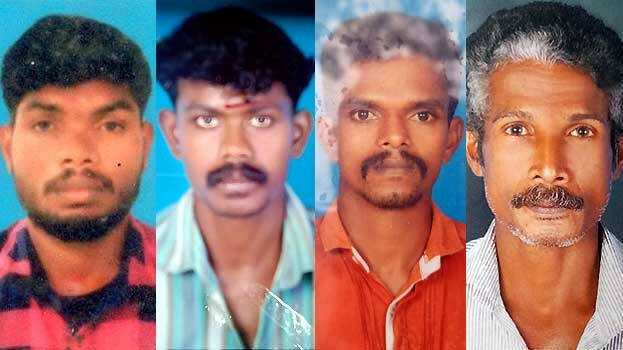 KOLLAM: Four persons died of suffocation while cleaning a well at Perumbuzha in Kundara. The dead have been identified as Somarajan, Vava, Babu and Manoj, natives of the area.

Construction work of a new house owned by an expatriate of Kollam native was going on. The work of cleaning the well of 75-feet-deep adjacent to his house was going on. First two people got inside the well at 11 am. When they lost consciousness without getting oxygen, the other two entered to rescue them. They also got trapped inside the well.
On being informed, the police and the fire force from Kundara reached the spot. They got the four out of the well and rushed them to Kollam district hospital, but their lives could not be saved. Constituency MLA P C Vishnunath and former minister Mercikutty Amma visited the spot.
One staff of the fire force who entered the well collapsed. He has been admitted to a hospital. The fire force has directed to cover the well. Initial reports said there is toxic gas at the bottom of the well. The fire force has decided to conduct further inspections based on it.