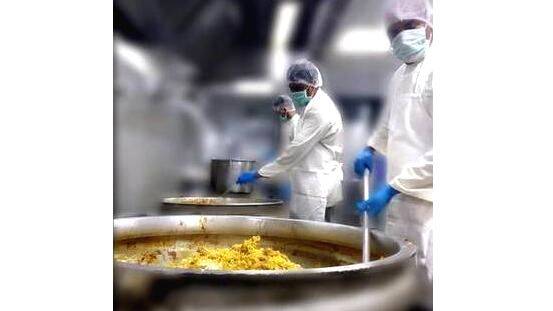 KOCHI: Hoteliers are facing liabilities like rent arrears, electricity charges, various taxes and loan repayments in these testing times. There is no difference between small and large hotels that are affected by the Covid restrictions. There are over one lakh hotel owners and over seven lakh workers in Kerala in this sector.
GK Prakash, state working president of the Kerala Hotel and Restaurant Association (KHRA), said the hotels did not receive any concessions like other sectors during the pandemic period. Even the fixed charge of electricity is not excluded.
Thousands of small hotels, tea shops and roadside eateries were closed. Thousands of hotels have received foreclosure notices.
Prakash said the situation was made worse by an unscientific lockdown policy. Permission is granted to deliver parcel by 7 pm. Parcel viability are only in cities. It does not even cover operating costs.
It is not possible to move ahead without allowing dining by keeping social distance.
Hotels that closed in March 2020 will have to spend huge sums to reopen. About 10 per cent of hotels in the state operate in their own buildings.
The future of thousands of small hotels run by family members as workers is also in the dark.
Demands
Permission to sit and eat in half the seats
Avoid building tax from March 2020
Avoid electricity charges or fixed charges
Avoid labor tax
Allow concessions on PF and ESI shares
Rs 15,000 interest free loan for small scale hoteliers
Avoid interest on loans by putting pressure on the centre