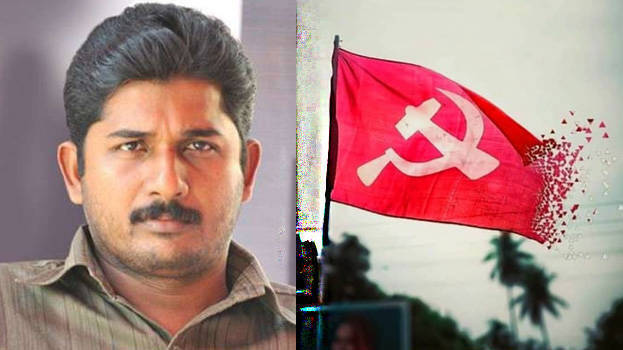 KOCHI: The CPM has examined the cause of M Swaraj's defeat in Thrippunithura. Swaraj had lost to former minister K Baby by a mere 992 votes in the constituency. According to the CPM, Swaraj's defeat was due to the lapses from the local leadership.
Swaraj got votes from those outside the circle of party supporters. However, he did not get much support from the traditional vote banks of the party. This was the main reason for his defeat, the party's probe commission said.
The defeat in Tripunithura was a huge blow to the CPM. The constituency witnessed fierce competition between the two fronts. The CPM had initially stated that BJP workers crossvoted for the UDF. Though this was also a reason, the leak of CPM votes was the main reason for Swaraj's defeat, the probe commission said.