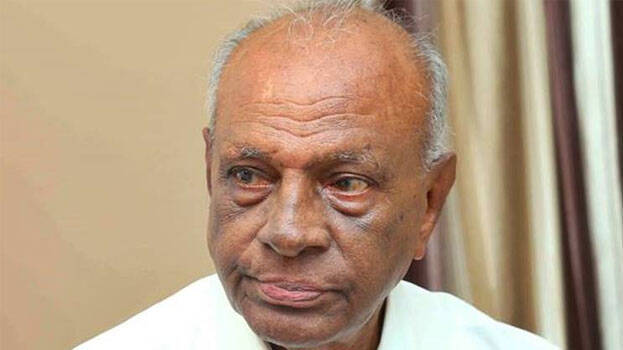 MALAPPURAM: There is nothing wrong in the ratio of 80:20 in minority scholarship but would examine whether there has been any flaws from the side of the government in convincing the court, said Paloli Mohammad Kutty, who chaired the committee. He said the court did not see the matter in the correct manner and saw it in the form of sharing.
'There were people from all walks of life in the Paloli Committee. The government in Kerala is not a government of a particular community. That is why recommended to give benefits to other backward classes as well. The decision of the government is right. If it was wrong, why didn't the UDF correct it, asked Paloli.

'The League is only making political allegations. Even if the solution is made in the way the opposition says, they will come with problems again. The government had assured that the benefits the Muslims get would not be reduced and that the opposition leader, who had initially said that the government was right, later changed its stand, he said.
In the meanwhile, the Muslim League publicly rejected opposition leader V D Satheesan in the minority scholarship issue. Satheesan's statement welcoming the government decision and his statement that no community has been harmed by the new order, provoked the league.
The statement that majority of the directions in the order were proposed by the UDF has put the league on the defensive. As the League leadership came forward with harsh criticism, the differences of opinion within the UDF on the issue have come to light.