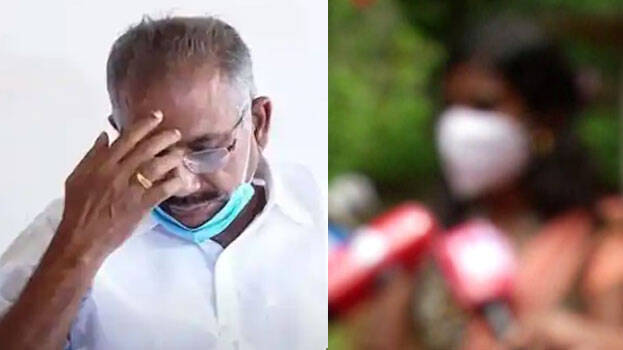 KOLLAM: The complainant in the case said NCP leader Padmakaran who called to talk about she joining the BJP insulted her and that Minister A K Saseendran intervened and tried to settle the case. Minister Saseendran was well aware of the complaint. Many leaders of the NCP called her before and after lodging the complaint. She blamed that despite filing the complaint, the police were not ready to record her statement or register a case.

She said all members of her family are NCP activists. She was the only one to have joined the BJP. The opposition became strong after she contested the local body elections as BJP candidate. After the elections, she was active in BJP activities. When she came to Kundara on March 6, Padmakaran summoned her to his firm and talked. He asked her whether she joined the BJP for money. He said that if it was for money, he would give her and then caught her hand.

She said that she didn't have the courage to react against it then. He later continued to campaign against her on social media. He circulated that she joined the BJP for money. I decided to file a complaint after it became worse. The complaint was lodged on June 28 but the police are yet to register a case. She told the media that she was ridiculed when she went to the police station directly.