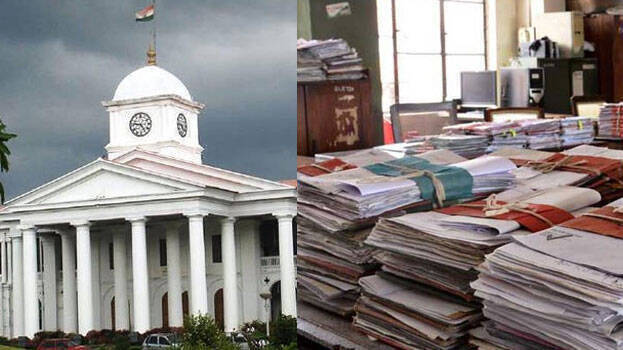 THIRUVANANTHAPURAM: OG Shalini, who was the under-secretary in the Revenue department, has met Revenue Minister K Rajan. Revenue Principal Secretary Jayathilak had issued an order canceling Shalini's good service entry after she provided the files related to the tree-felling controversy under the Right to Information Act. Shalini met the minister and demanded that the order should be withdrawn.
OG Shalini also handed over a four-page letter to the minister. In her letter, Shalini stated that she was denied general justice through the action and that it had caused her distress and hurt her self-esteem as a female employee. After examining the letter, the Minister forwarded it to the Chief Secretary for further action.
Shalini stated in the letter that she was considered for good Service entry without an application and that the order to cancel it was issued without hearing her side. Shalini has also sent a letter to the Chief Minister raising the same demand.