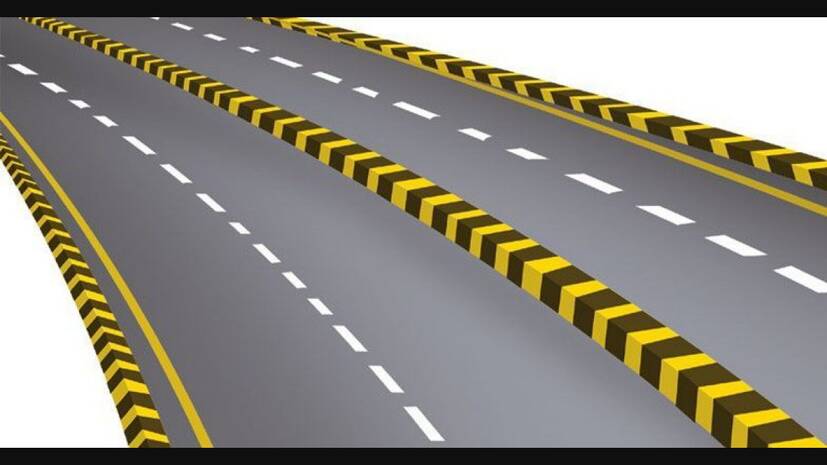 An important decision of the High Court the other day was a great relief to Kerala, which is still reeling from the development of the National Highways. Justice PV Kunhikrishnan's order said that if there were any places of worship obstructing the alignment of the road, action could be taken to move them forward.
The court rejected the petitions filed by some landowners in Umayanallur in Kollam district. The petitioners contended that the acquisition of land under the existing alignment for the development of the National Highway would require the demolition of two temples and two mosques. It was also demanded that the alignment be changed as it was a matter of trust. However, the court said that when it comes to acquiring land for infrastructure development, it is not the trust but the general interest of the country that is paramount. The land will have to be acquired, including temples, churches, other important buildings and historical relics. It should never be seen as atheism or a breach of faith. The National Highway is in great need of the country and the people. Uninterrupted wide roads are essential for rapid development in the country. The National Highway Development Project is still lying dormant in Kerala. This is due to the endless barriers associated with land acquisition. Significant progress has been made in land acquisition over the past few years as a result of resolving the issue with determination. However, individuals, organizations and political parties are still coming up with various objections. Many turn to that because objections to places of worship can easily provoke people. It should be kept in mind that land acquisition is never possible without demolition of certain temples and churches. With that in mind, the court ruled that the National Highway alignment should not be renamed after temples and churches.
Any development project will require land acquisition. Land acquisition is a major headache in Kerala, where land availability is very low. Many big projects that we have lost are due to land acquisition issues. Everyone knows how long it took Gail's gas pipeline to be completed, despite the plan to lay the pipe underground so as not to cause any harm to the landowners. Land acquisition for public purposes is now done by ensuring adequate compensation for those who have to give up their land. Therefore, it can be said that the opposition that existed in the past is now mostly absent. However, there are still many who dare to get in the way of it.