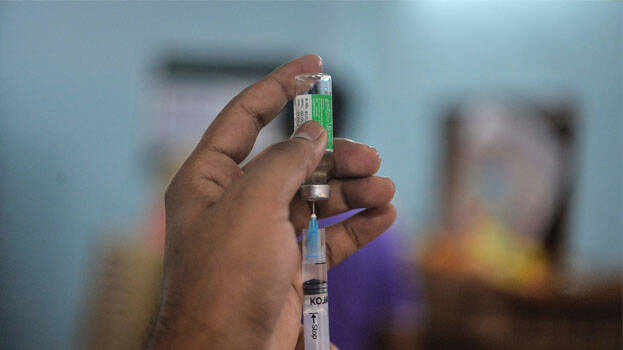 WAYANAD: An old man who came to get the second dose of Covid vaccine was given a different vaccine. In addition to this, the certificate mentioned as the first dose of vaccine. The vaccine was given to Manuel Mathai of Mananthavadi Kaniyaram Thekkekkara house.
Mathai received the first jab of Covaxin from Kurukkanmoola PHC. He later arrived at the camp at Kaniyaram Church on July 23 to receive the second dose. However, he was administered Covishield.
When the certificate was downloaded, it was recorded of receiving Covishield as the first dose. Following that, the relatives complained about it. The district medical officer said the complaint would be examined and action would be taken later.