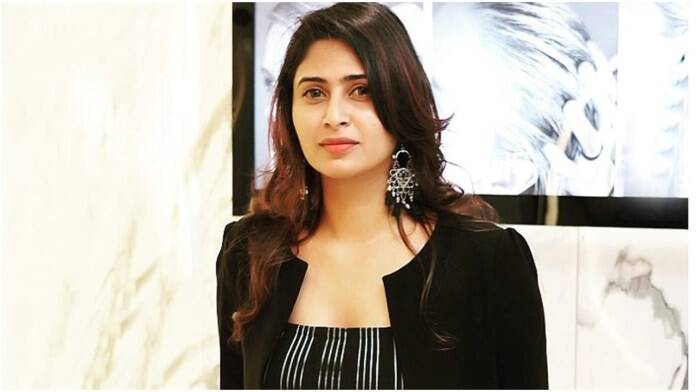 KOCHI: Filmmaker Aisha Sultana on Tuesday informed the Kerala High Court that her mobile phone and her brother's laptop, which were seized by the probe team in connection with the sedition case, had not been produced in court. She also stated that she fears false evidence might be planted in the mobile phone and laptop which were taken to a forensic lab in Gujarat.
Aisha mentioned this in her petition seeking to quash the sedition case against her. Earlier, the Lakshadweep police had told the court that Aisha was not cooperating with the investigation and that she did not share information related to financial transactions. In her reply, Aisha clarified that the allegations were not true.
Aisha's mobile phone was seized on June 25. However, it was not submitted in any court in Lakshadweep till July 15. The investigation team that reached Kerala conducted a raid at her house in Kochi and seized the laptop of her brother, a class 12 student. While forensic examination in cases from Lakshadweep usually takes place in laboratories in Chennai, Hyderabad, or Kerala, her mobile and laptop were taken to Gujarat. Aisha added that the police have not revealed where the gadgets were stored for over a month.