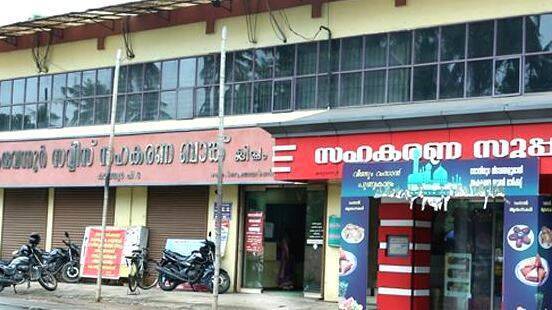 THRISSUR: The Crime Branch team probing the Karuvannur Co-operative Bank fraud case has obtained documents regarding 29 illegal transactions. The documents were obtained during a raid conducted in the bank. The probe team also found gold coins in the special locker where these were kept.
It is learnt that many of the seized documents are related to loan fraud and benami transactions. This has not been officially confirmed by the investigation team. The culprits used to pass loans for huge amounts by secretly pledging property that had already been mortgaged by customers to draw loans. 29 such documents were kept in a separate locker.
The probe team has received information that the accused have seven accounts in various banks. They also made several land deals. Many of the money raised through scams was invested in benami names. Action has been taken to find and freeze these accounts.
The crime branch team will continue to check the bank records. It is learnt that during the raid on the houses of the accused, documents of a large investment made for a resort in Thekkady were found.
Proceedings were initiated to confiscate the property of the accused. Three assistant registrars were assigned to inspect and report on the mortgaged and non-mortgaged property of the culprits.