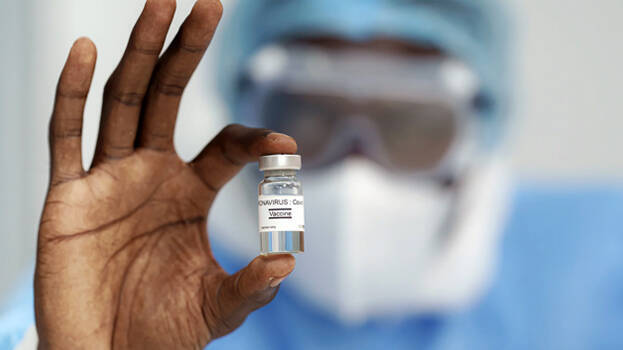 ALAPPUZHA: The accused in the case of manhandling a doctor during the distribution of vaccine at Kainakari Kuppappuram Family Health Center was chased and arrested. He has been identified as Visakh Vijayan, a CPM activist.
The police obtained information that he was hiding in his relative's house at Karumadi in Alappuzha. Although he tried to flee from the place seeing the police, the police chased and caught him.
A team including Nedumudi SHO A V Biju, sub inspector T V Kurian, CPO Sumith, senior civil police officer of special squad Ullas, civil police officers Harikrishnan and A B Shafi arrested the accused. Police said a search has been intensified for the other accused including the panchayat president.