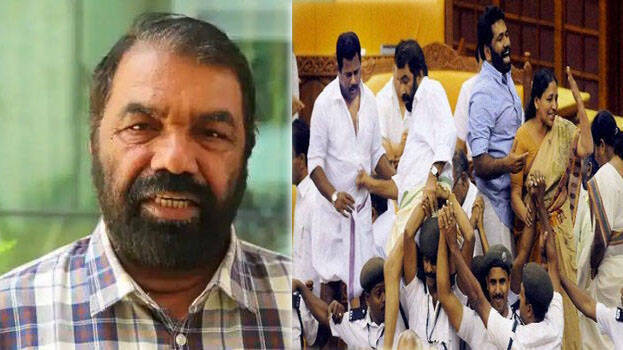 THIRUVANANTHAPURAM: In the wake of the Supreme Court dismissing the plea of the state government seeking withdrawal of the assembly ruckus case, it is almost sure that six including Education Minister V Sivankutty will have to face the trial. The opposition have already demanded his resignation. They said that before facing the trial, he should resign his post. The minister who clarified that he completely accepts the verdict has given the message of facing the trial without resigning.
Sivankutty said that he had protested against corruption and injustice in society since he was a student and has often faced punishment. Protests are being staged knowing that one will have to face punishments.
The minister in a Facebook post said that in a democratic country, there would be court intervention and accepts it fully by facing the trial.