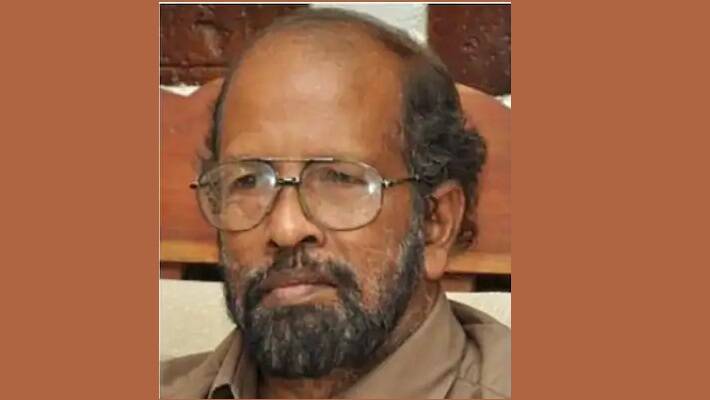 KOCHI: Famous story writer Thomas Joseph has passed away. He was 67 years old. He was bedridden for a long time following a stroke. In 2013, he received the Kerala Sahitya Akademi Award for short story. He has won the SBT Literary Award, the KA Kodungallur Memorial Award and the Kerala State Institute of Children's Literature Award 2009. .
The main works are Chithrasalabhangalude Kappal, Marichavar Cinema Kanukayanu, Oru Irunda Sasyamayi Chuttipinanju, Pashuvumayi Nadakkunna Oraal, Avasanathe Chaayam, Novel Vayanakkaran, Daivathinte Pianoyile, and Paraloka Vasasthalangal.
He was born on June 8, 1954 in Elur, Ernakulam district to Vadakkal Thomas and Vellayil Mary.