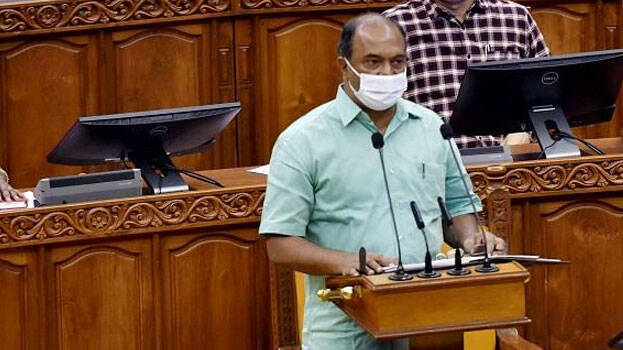 THIRUVANANTHAPURAM: The state government has announced a special financial package for small traders, industrialists and farmers suffering the impact of the second wave of Covid. A package of 5600 crore has been announced.
The government will pay up to four per cent of the interest on loans of Rs 2 lakh or less of the traders for six months. Concessions will be given for loans taken from state financial institutions. A moratorium has been announced till next July to those who have taken loans from Kerala Financial Corporation. KFC has reduced the interest rate on loans from 9.5 per cent to 8 per cent and from 12 per cent to 10.5 per cent. Along with that, a plan of giving loans upto 90% to companies producing Covid preventive products has been formulated.

The rent for rooms rented by the government has been waived from July to December 31. The building tax on small businesses has been waived till December.