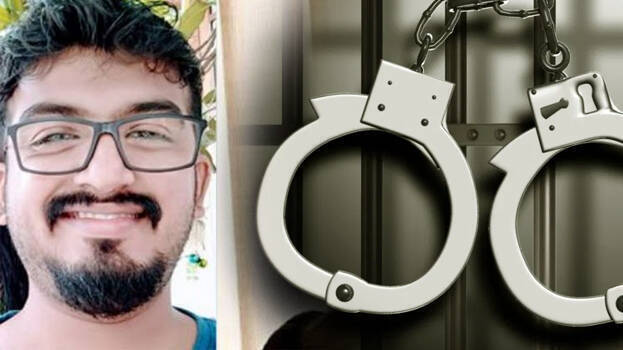 KOCHI: A youth and his father have been arrested on the complaint of starving and assaulting a bride for more gold after three days of the marriage. The arrested have been identified as Jipson, a software engineer of Technopark, and his father. The police nabbed the two from their relative's house in Pallikkara. The two were hiding there.
He started abusing his wife on the third day of the marriage. This was his second marriage. When his father-in-law came to enquire things, he was also thrashed brutally. He fractured his leg. With this, the woman lodged a complaint with the police. However, the police did not take the case seriously. A case was taken against the two after imposing minor offences. They were arrested and released recently.
However, when protests strengthened, the police had to take more action. It was alleged that the police did not register the case under the influence of a policeman, a relative of the accused.