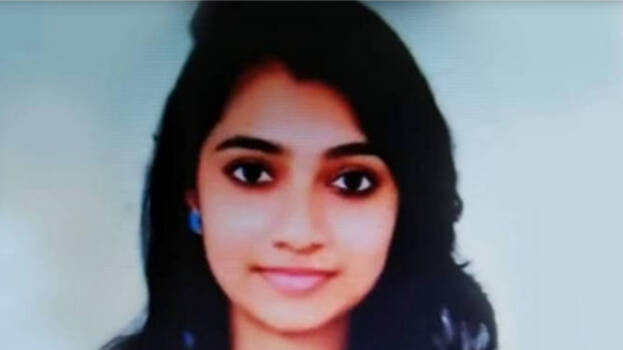 KOTHAMANGALAM: The youth who murdered the BDS student at Nellikuzhi came from Kannur. Following this, police suspect that the murder was preplanned. It is learnt that Rakhil used to constantly harass Manasa. He came to Kothamangalam from Thalassery with the intention of killing her. Manasa was shot in the head behind her ear. Rakhil later shot himself to death.
Neighbours and Manasa's friends said that Rakhil reached the house to meet Manasa and then took her forcibly to the next room. Later, a quarrel broke out between the two and Rakhil shot Manasa using the gun. Following this, he committed suicide by shooting himself.
It is learnt that Rakhil was shot in the back of the head. Meanwhile, police officials at the Kothamangalam police station said they had not received any complaint that the girl had been harassed. Police said they are looking for more information about the youth.