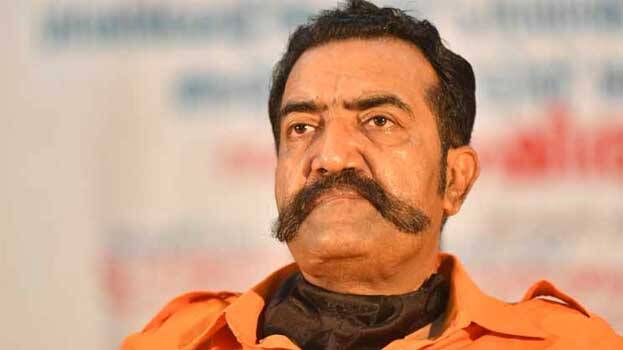 THIRUVANANTHAPURAM: Jail chief DGP Rishiraj Singh will retire from service today. The police force gave him a farewell parade at the Peroorkada SAP ground on Friday.
The farewell parade was held on Friday due to the complete lockdown on Saturday. Singh was accompanied by his wife Durgeshwari Singh. Rishiraj Singh, a native of Rajasthan, said he would continue to stay in Thiruvananthapuram after retirement and would write a book on the steps to be taken for the renovation of the jail. He wrote several articles against the use of intoxicants among children based on information obtained during his tenure as Excise Commissioner. Awareness programs were also organized. He also published a book, "Vaikum Munpe".
A1985 batch IPS officer, Singh started his service as Punalur ASP. The goon hunt in Kochi and Kozhikode during his tenure as commissioner were notable. As transport commissioner, seat-belts and helmets were made mandatory to reduce road deaths. While he was the Chief Vigilance Officer of KSEB, he found that Rs 700 crore worth of electricity were stolen by big companies and individuals. 38 lakh counterfeit CDs and Rs 3,000 crore worth of drugs were seized during his tenure as the Excise Commissioner. Anti-drug centers were opened in all the districts. He opened beauty parlors, workshops, petrol pumps and studios in prisons to rehabilitate prisoners. He disguised himself as a cleaner in lorries to catch bribes at border check posts. He has worked in CBI and SPG.
He will move to his house in Thirumala. His son Chhatrasal Singh is an animation expert in Canada. His daughter Yashodhara Singh was recently married. Yashodhara, a school councilor, is in Udaipur with her husband, a major in the Army.