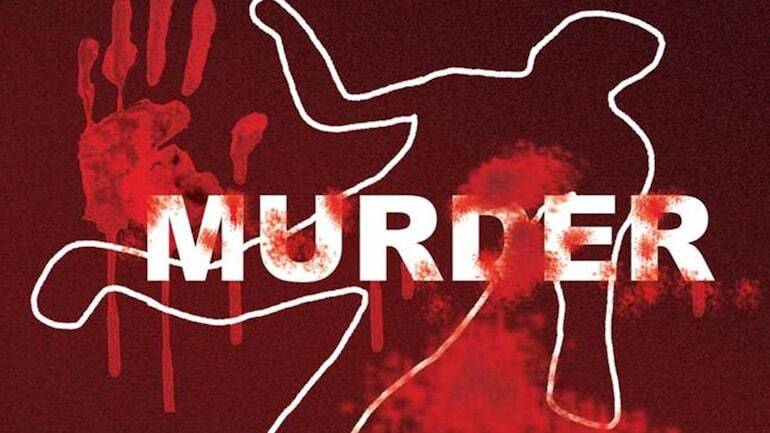 SREEKARYAM: A husband strangled his wife, who had been lying paralyzed in bed for years, to death. The deceased has been identified as Prasanna (75) of Manimandiram in Chittatunada in Sreekaryam's Pangappara. Her husband Sukumaran (80) was taken into custody by the Sreekaryam police. Police said the man tried to commit suicide by cutting his wrist after the murder.
The incident took place at 7 pm last night. An hour before this, their son Sunil, who was staying with them, had gone out to buy food. Sunil left after talking to his mother. Meanwhile, daughter Kavitha, who lives in Attingal, came home to see her mother and found her dead in the bedroom. Sukumaran was at home at that time. He is thought to have killed his wife shortly after his son left. After informing the police, Sukumaran was questioned and it was revealed that he had murdered his wife. He was then taken into custody.
Prasanna had been bedridden for five years due to stroke. Sukumaran told the police that he could not bear the suffering of his sick wife. Prasanna's body was shifted to the Medical College Hospital Mortuary. Sukumaran, who had been in the Gulf for many years, had been running a shop in Pangappara after returning home.