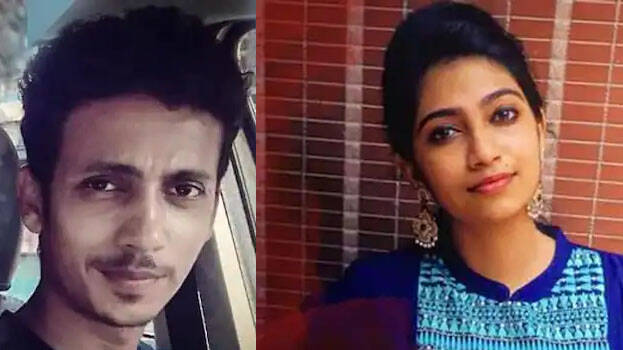 KANNUR: Rakhil's brother Rahul has come up with a revelation in connection with the Kothamangalam murder. Rahul revealed that he had received a message from Rakhil saying that his life was ruined. He also said that Rakhil was not ready to let Manasa go free even after the police called.
"Rakhil met Manasa after he broke up with another woman. He was devastated when Manasa rejected him. He did not speak to anyone in recent days. Rakhil hoped that he could go ahead with the relationship if he made money," Rahul said to a private channel.
Meanwhile, Manasa's cousin Vijayan said that the family had earlier lodged a complaint with the police against Rakhil and was not aware that the matter was so serious.
It is learnt that an old pistol was used to kill Manasa. Police are yet to find out from where Rakhil obtained the gun. Even though his phone was checked, they did not receive any information regarding this.