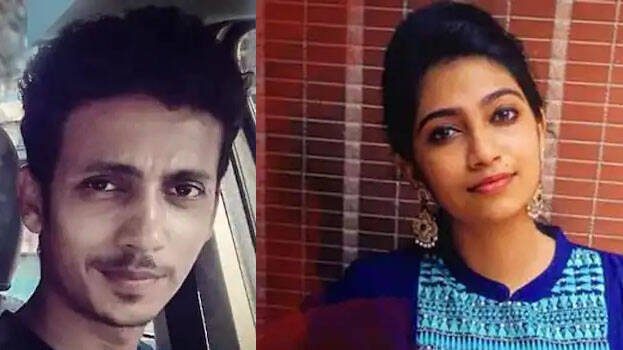 KANNUR: Minister M V Govindan said the pistol used to commit the murder of Manasa was brought from Bihar. A north Indian style murder had taken place and all the evidences have been obtained, the minister said. The police will go to Bihar today itself, the minister told media after visiting the house of Manasa.
Rakhil along with his friend had gone to Bihar a few days ago. This friend is presently in the custody of the police. His name will be released only after questioning him in detail. Rakhil's other friends will also be probed.
It is indicated that Rakhil came to know that a gun would be obtained in Bihar from a person from other state working in his company. Meantime, Rakhil's body has been cremated. He was cremated at the public crematorium in Pinarayi. Manasa's body has been taken to the cemetery in Payyambalam.