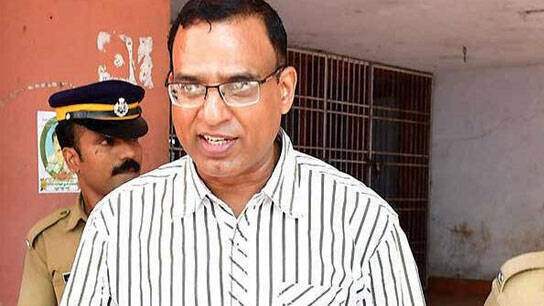 NEW DELHI: The Supreme Court rejected the plea filed by former priest Robin Vadakkumcherri undergoing sentence in the Kottiyoor rape case, seeking bail to marry the rape victim. The court rejected the victim's demand to marry Robin.

The girl filed the plea in the Supreme Court the other day seeking permission to marry him. A bench led by Justices Vineet Sharan and Dinesh Maheshwari considered both the pleas today.
The high court had dismissed the plea filed by Robin Vadakkumcherri seeking bail to marry the survivor. The high court said allowing the parties to get married while the trial court's finding that the survivor was a child remains would mean granting judicial approval to the marriage. The former priest approached the apex court against the verdict. The victim approached the Supreme Court seeking permission to marry the accused citing the enrolment of her five-year-old son in a school, which requires a marriage certificate.
The incident happened in 2016. The accused induced the victim to go to his bedroom and then raped her. The victim became pregnant and gave birth to a baby boy on February 2 2017. The POCSO Special Court, Thalassery, had awarded 20 years of rigorous imprisonment and imposed a fine of Rs 3 lakh on the convict.