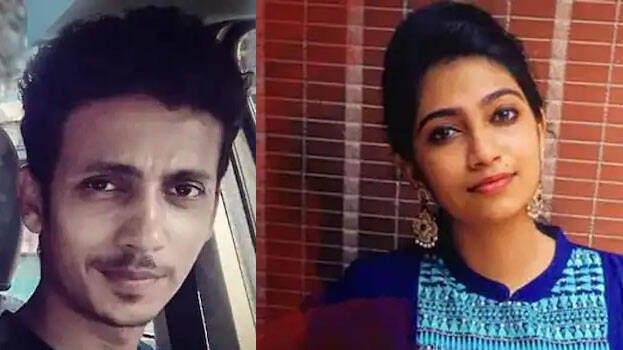 PATNA: The investigating team in the murder case of BDS student Manasa have reached Bihar. The police are trying to find the source of the gun used by Rakhil to shoot the girl to death. Rakhil's friend also accompanied the investigation team.
Rakhil got the information that a gun would be obtained from Bihar from a friend, a migrant worker, who was working under him. Based on the information, he went to Bihar and bought the gun.
Rakhil bought the gun with the money he got after selling his car. He then went to the rented house where Manasa was staying and killed her. After killing her, he also shot himself to death.