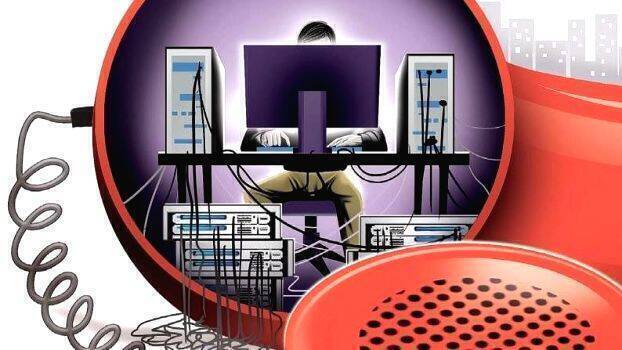 KOZHIKODE: It has been found that unaccounted money was the main source of income for parallel telephone exchanges found in many places including Kozhikode in Kerala. The investigating officials have found that they had links with Pakistan. The investigating officials said a Pakistani national based in Dubai, was the main source of the money used to run the parallel telephone exchanges. The police came to know about this when they checked the laptop of the main accused Ibrahim, arrested in Bengaluru.
Ibrahim distributed equipment worth around Rs 1.5 crore in various parts of the country to install such parallel telephone exchanges. Ibrahim hails from Malappuram. He used to pay a monthly salary of Rs 80,000 to employees working in these telephone exchanges. Only when investigated how so much money came into his hands, the information of the unaccounted money was obtained.
The Ramanattukara gold smuggling team also used this parallel telephone system for communication.