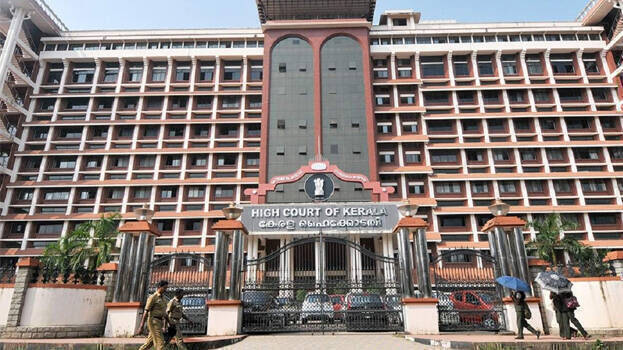 KOCHI: The Kerala High Court asked why the state government's revised Covid guidelines are not applicable to liquor outlets. Are people coming to buy liquor seen as cattle, criticized Justice Devan Ramachandran.
The court directed that the condition that those going to shops need to be vaccinated should be applicable to liquor outlets also. It should be decided that liquor will be sold only to those who have been vaccinated or who have an RTPCR negative certificate. In order to buy liquor, these people will get vaccinated. The court asked the state government to give a reply by tomorrow.
Justice Devan Ramachandran said there is still a large crowd in front of the bars in Kerala and that he had witnessed it directly. The court had earlier criticized the state for not effectively enforcing Covid norms.