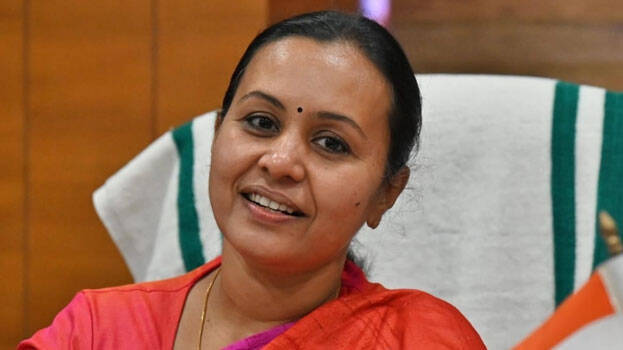 THIRUVANANTHAPURAM: Health Minister Veena George said atrocities against doctors in the state have not been noticed. The minister said the existing laws were adequate to prevent atrocities against doctors. The minister replied in writing to the question raised by Mathew Kuzhal Nadan on August 4.

The minister said steps are being taken to create awareness on it amongst the public. The chief minister had assured stern action against the atrocities towards doctors. The minister's reply in this context is noticeable.
A woman doctor was attacked in Thiruvananthapuram last week. A two-member team manhandled doctor Malu when she was on duty at the casualty of Fort Hospital. There were strong protests against this.