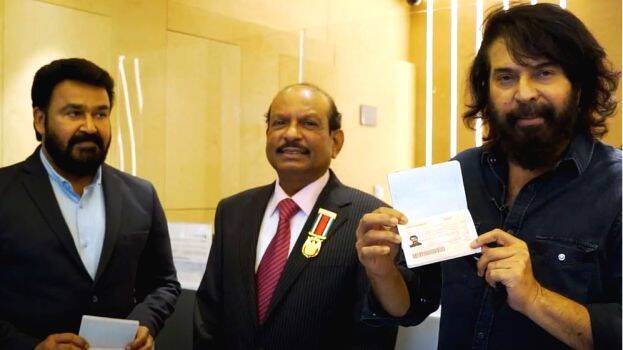 ABU DHABI: Mammootty and Mohanlal have received UAE's Golden Visa. The two received their visa-laden passports at the Abu Dhabi Economic Development Department. They arrived in a Rolls-Royce car with expatriate businessman MA Yusuff Ali to receive the golden visa.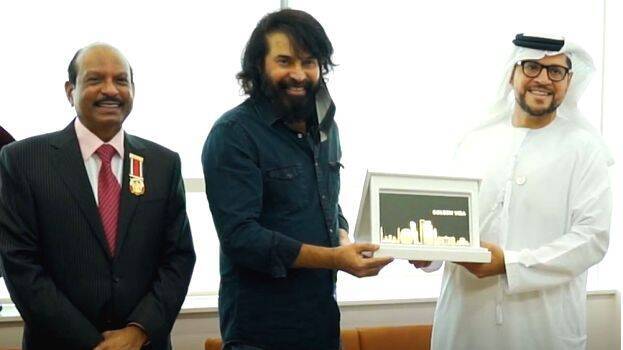 Abu Dhabi Economic Development Department Chairman Mohammed Ali Al Sharafa Al Hammadi handed over the passports with the Golden Visa to Mammootty and Mohanlal. Mohanlal said that he sees this as a recognition for Malayalam cinema itself. Mammootty said he is happy to receive the respect of the UAE government. He also said that this is the recognition given to them by the Malayalees.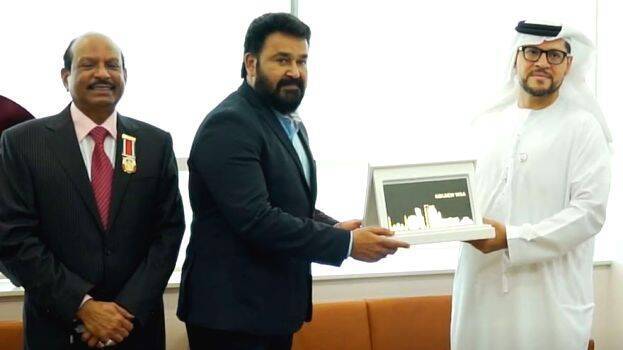 They both thanked MA Yusuff Ali for his efforts in facilitating the Golden Visa. The UAE Golden Visa is issued to individuals who have made outstanding contributions in various fields. This is the first time that people from Malayalam cinema received Golden Visas. Earlier, Shah Rukh Khan and Sanjay Dutt had received Golden Visas.