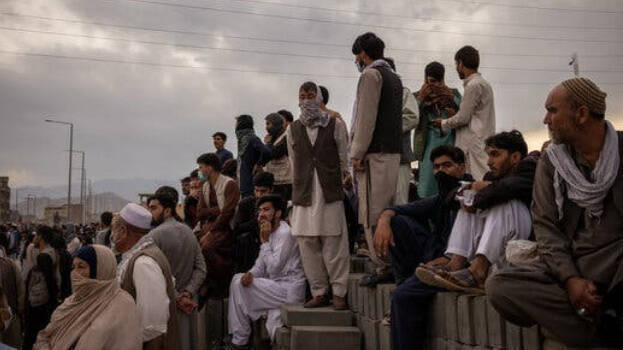 WASHINGTON: Prior to the withdrawal of US troops from Afghanistan, the Biden administration showed interest in bringing a large number of Afghan nationals to the United States on special visas. Although the whole world praised the work of the United States, it is likely to be a headache for the United States. More than 100 of those smuggled out of Afghanistan on special visas have been found to have links to the militant group ISIS. The discovery was made by a US intelligence agency using biometric identification devices.
However the United States has not commented officially. Visa procedures for refugees brought in from Afghanistan are still ongoing. An international media reported that there has been no investigation into whether any such foreigners, including those in the United States, have any criminal background.
Meantime, a US immigration official said visa applications for Afghans were being processed and that they would only be allowed to stay in the United States after a thorough examination.